File security and integrity. Controlled by YOU.
Cloud-based sharing services are great for files you do not care about, but trusting sensitive information to a third party is risky. If you decide to share sensitive information to the cloud, be prepared for a wide audience.
Most sharing services take over security control. They host the main copies, they control encryption, and they do nothing to secure shared files on your colleagues' computers. They require you to give them control over your file security, integrity, and content.
Unity™ is different.
No other sharing system gives you end-to-end security control, integrity checking, and protection from physical damage and theft.
---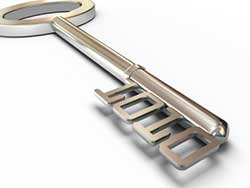 Security
Unity™ is the only collaboration solution which encrypts your data as it is written, and does not decrypt it until it is read. This means that at no point is your data exposed to anyone but your intended audience. Since you control the keys to your data, you can be certain that only you can unlock it.
Each member of a collaboration can only access it through a single device at a time. This strictly enforced single-point-access makes it impossible for malicious users to masquerade as a legitimate member of the collaboration. Access can be moved from device to device (i.e. from a desktop computer to a laptop computer), but two simultaneously active access points are not possible.
Only you have the keys.
No "back door" for any corporation, government, or malicious third party to breach.
You dictate who sees your files within the collaboration.
If your hardware is stolen, your files are unreadable by the thief, but fully recoverable by you.
---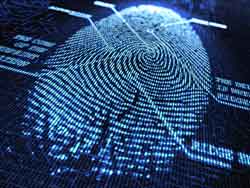 Identity
Only the creator of a file in the collaboration may modify or delete it. Authorship is simple to certify, and accidental erasures by other users cannot happen. The creator of a file has complete access and ownership 100% of the time.
Your files are stored locally on one of your machines at a time.
Other collaborators can only read the content you create.
Network interruptions do not keep you from your files.
If you stop using Unity™, you still have full access to your collaboration files.
---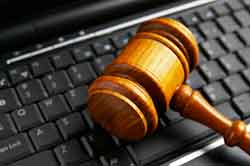 Location
In many industries, sensitive content cannot legally be transmitted or stored in certain jurisdictions. A collaboration system that does not allow you to choose the location of your files, or to host them on-site, might raise legal issues.
Unity™ allows users to dictate the location of central archives. Unity™'s central archives can even be hosted on-site.
---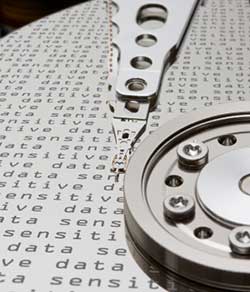 Integrity
Once your data is saved to a Unity™ collaboration, it is protected with the world class integrity checking and recovery features of the powerful, underlying MagnaStor® archival file system.
Files are checked in real time so that what you read is what you wrote.
If files become corrupt or lost, they are fully recoverable.
Your files cannot be modified except by you.
---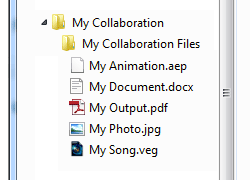 Access
All the security and integrity features of Unity™ are automatic, and there are no file type restrictions. In order to share your files under Unity™'s protection: